Development Analyst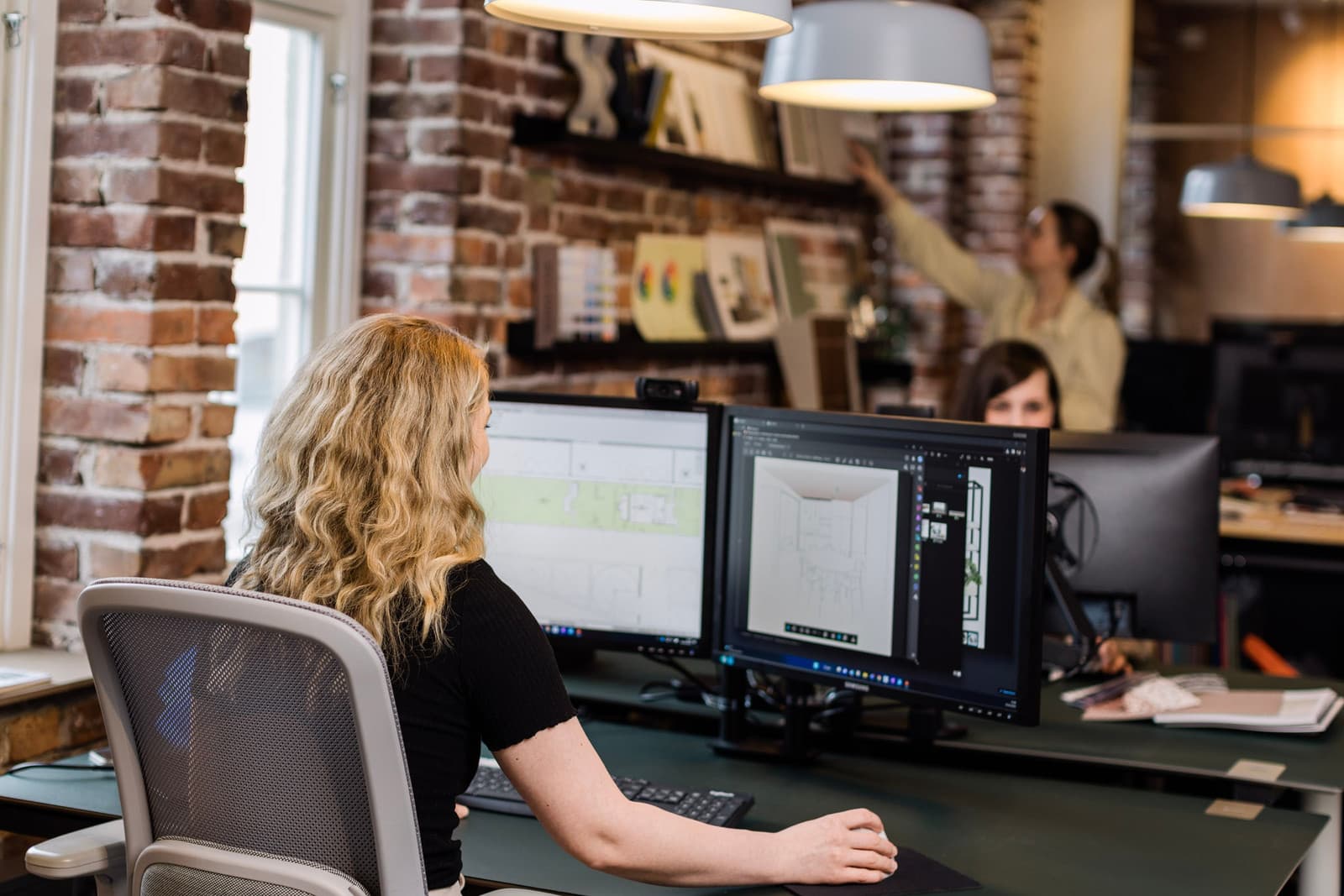 About the job
We're growing and searching for a driven and skilled Development Analyst to join our team in Oslo. 
To succeed in this role, we think you have some years of work experience in the real estate, building & construction, or hotel sector. We imagine that your educational background is from a technical or business university or hotel school. Hungry and skilled recent graduates could also be a good match.
As a Development Analyst, the overall task is to help us achieve our goal of reaching 40 hotels by 2030. A large part of your job will be to establish and maintain the network, actively seek new hotel opportunities, and establish and analyze business cases with the Head of Development and with input from other departments. This position involves some traveling, and flexibility is, therefore, an important keyword.
You enjoy having a lot of irons in the fire and jumping from small to big tasks. You must also demonstrate good resilience and staying power; there could be many "no" before achieving "yes!".
Practical information
The Development department currently consists of the Head of Development and Executive Chairman (50%), who works closely with the CEO and the rest of the team. Your common goal is to increase Citybox Hotel's portfolio, and we believe the best path to achieve this is through teamwork, proactiveness, and the ability to work independently. You will, to a great extent, organize your working day yourself.
Your desk will be at our Oslo office located near Steen & Strøm, but there will be a lot of opportunities to travel (including our annual company trip abroad) as we have experienced that meeting people face to face often gets the best results. As the position is now, we expect it to be approx. Twenty-five travel days a year, but as with everything else, we are flexible.
As the working language in most areas is English, you must master English as well as Norwegian.
Areas of responsibility 
Actively search for new hotel opportunities for Citybox Hotels in the Nordics, Benelux, Germany, and other areas.
Establish a solid network of connections with brokers, real estate developers, property owners, lawyers, etc.
Establish and analyze business cases and run the tender process in cooperation with the rest of the Development department.
Sign new lease agreements for Citybox Hotels.
Collect market data and improve the quality of technical specifications and design documentation.
Together with the rest of the team, support and attend real estate and hotel fairs, congresses, conferences, and meetings.
The position reports to the Head of Development.
We process applications continuously, so do not hesitate to submit your application.
For inquiries regarding the position, please contact
HR Manager, Sandra Holm, sandra@cityboxhotels.com, 412 419 51, or
Head of Development, Morten Høiseth: morten@cityboxhotels.com , 952 99 290.
What we are looking for
Bachelor's degree or higher education within economics, engineering, real estate development, hotel or similar industry.
At least two years' work experience within real estate, building & construction, hotel sector or other relevant experience.
Humor (dark or/and dry) is essential. Actually, it is a desired qualification!
Having some network within the real estate industry is an advantage.
Curious about Citybox Hotels and the industry (another requirement, naturally).
Proactive and the ability to work independently.
Analytical approach and the ability to work strategically towards concrete goals.
A hunger for closing deals!
What we offer
Competitive salary terms and conditions.
Fun colleagues (both two- and four-legged) locally and internationally. 
Opportunities for growth and development (we have actual numbers to show here, not just something we say).
Employee benefits and discounts with partners.
Opportunity to work in a fast-growing company with ambitious plans.