Host Manager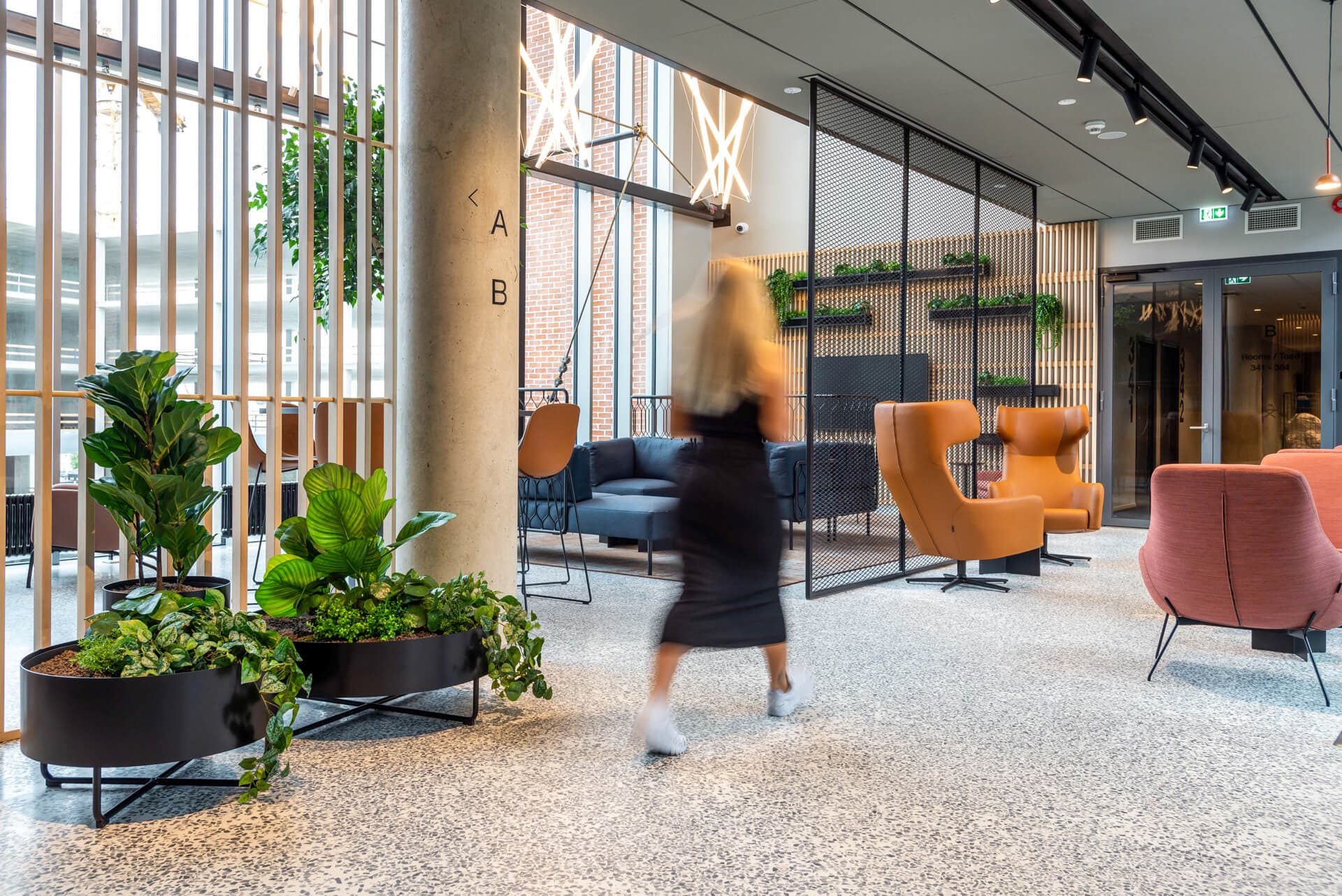 About the job
Citybox Hotel Helsinki are looking for a Host Manager.
We are growing and looking for an ambitious and clever Host Manager for our brand-new hotel opening in Helsinki!
About us
We are a hotel chain from Norway that currently operates six hotels in Norway, Belgium, and Estonia, plus four additional hotels set to open in the next couple of years. But don't worry, we're not stopping there; we have a lot more coming in both Finland and abroad. Our pretty ambitious goal is to become one of the leading hotel chains within the low-budget segment in Europe. To achieve this, we need a lot of talented individuals (this is where you might come in)!
In Norway we were the first chain to remove the traditional reception, throw out the old-fashioned TV sets, and set fire to minibars (don't take the last part literally. We're quite big on sustainability). Our guests travel a lot and prefer low prices and a modern room rather than paying for services and add-ons they don't need.
Enough about us; back to the brilliant individual we are looking for.
The person we are looking for has work experience or good knowledge of the hospitality industry as a Receptionist, Front Desk Manager or something similar. You enjoy having a few irons in the fire and jumping from small to big tasks, and vice versa is just a walk in the park. A keen eye to see both details and the whole picture is a big plus. And maybe one important factor: you enjoy being a hands-on Manager and take a big part of your Team everyday tasks! As many of our guests and colleagues are international, good formal English is a must.
As a Host Manager at Citybox Helsinki the overall task, along with the Hotel Manager, is to work for the highest possible occupancy and the highest possible earnings for the hotel. The Host Manager is the important link between the employees and the administration, and therefore, has shared personnel responsibility for her/his department and continuous responsibility for staffing.
The fun part is that you will be a part of a brand-new hotel opening and therefore, along with the Hotel Manager, will be a part of choosing whoever should be a part of your Host Team as well!
Citybox Helsinki will have 178 rooms and is set to open Q1 2024.
Areas of responsibility:
– Host Manager is the deputy of the Hotel Manager.
– Personnel responsibilities for the Host Department alongside the Hotel Manager.
– Ensure that employees follow work tasks and routines, and together with the Hotel Manager, continuously improve current routines.
– Responsible for staffing and up-to-date shift list for the department.
– Duty-responsibility every other weekend.
– Responsible alongside Hotel Manager to follow up the Host Department and their activities such as staff meetings, yearly employee conversations and so on.
– Responsible for follow-up of group- and meeting room bookings.
– Responsible for social activities.
– Responsible for various financial aspects and other administrative work.
What we are looking for
Humor (dark or/and dry) is essential. Actually, a desired qualification!
Work experience as a receptionist, Front Desk Manager or other similar position within the hotel and hospitality industry or relevant field
Precise and systematic.
Filled with initiative and proactiveness.
Great communication skills and seeing individuals' potential and needs.
Flexibility is a key word in our company.
Great communication skills, both written and oral in Finnish and English.
What we offer
Fun colleagues (both two-and four legged) in and outside of Finland.
Wages in accordance with the collective agreement.
Exciting and challenging workplace.
To be a part of a brand-new hotel opening!
Opportunities for growth and development (we have actual numbers to show here, not just something we say).
Employee benefits and discounts with partners.
The opportunity to work in a fast-growing chain with ambitious plans.
Soft Values we are sure you will appreciate!