Hotel Manager in Brussels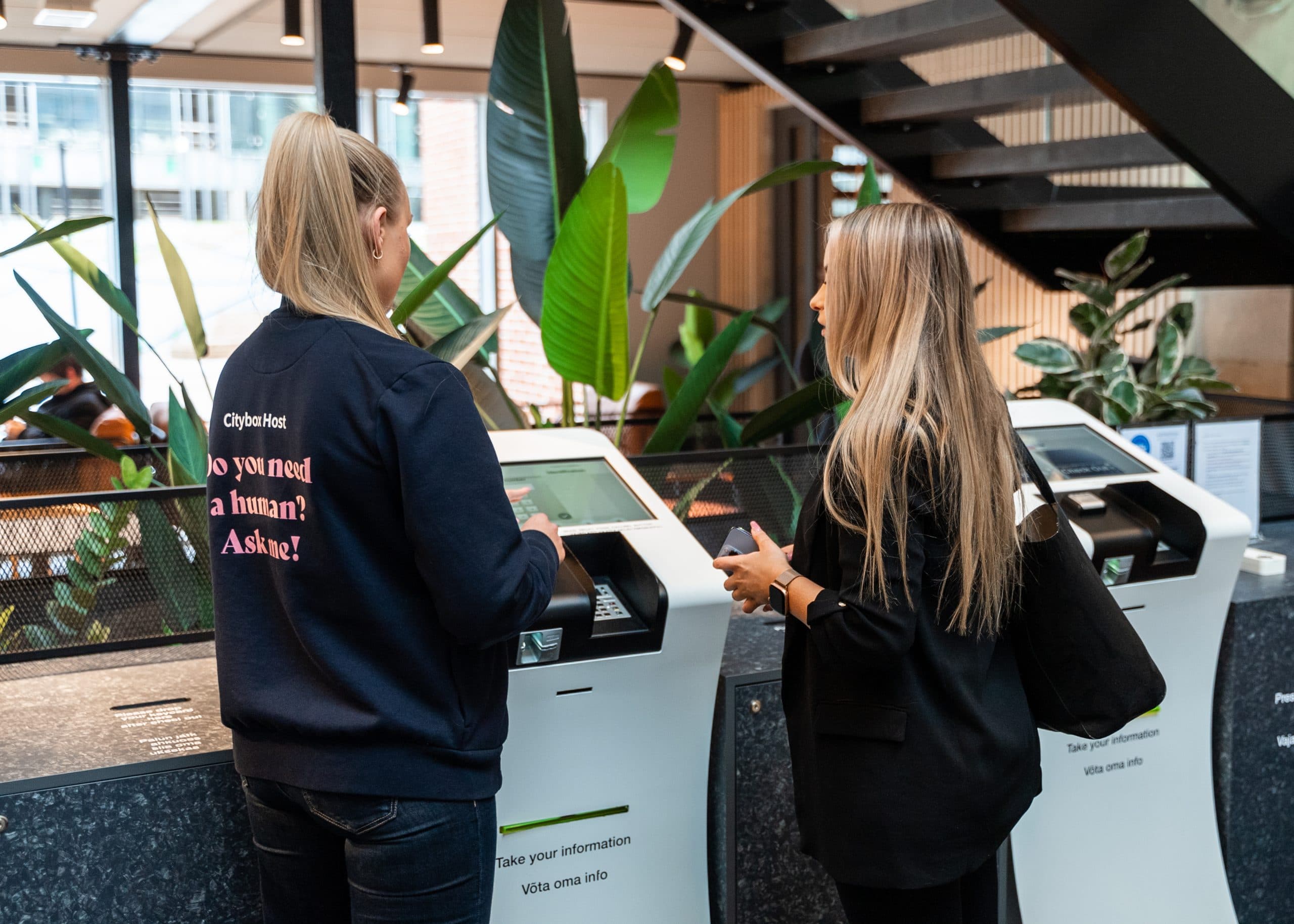 About the job
Om stillingen
We are expanding in Belgium and looking for a smart and ambitious Hotel Manager to operate our upcoming hotel in Brussels!
About us
Citybox Hotels is a small hotel chain from Norway, with ambitions to increase our portfolio and become one of the leading hotel chains in the budget segment in Europe.
We are currently operating six hotels – including one hotel in Antwerp, Belgium. In addition, we are opening four new hotels in 2024. Our headquarters are located in beautiful Bergen, Norway. To achieve our aims, we need several fun (and talented) people on our team, in addition to someone who has the same ambitious mindset and attitude as us!
As a brand, we see ourselves as rebels, disrupting what hotels used to be. We believe that the traditional hotel industry is outdated and old-fashioned, and we like to do things our own way. Precisely for this reason, we can also use all the internal expertise that we possess in the company, including our very own department with interior architects!
In Norway, we were the first hotel chain to remove the traditional reception, throw out the TVs, and burn up the minibars (but do not take our word for that last part, we have a big focus on safety and environmental sustainability). Our guests travel a lot and often, prefer low prices and modern rooms, compared to paying more for services and extras that are not needed.
But, enough about us and back to the brilliant person we are looking for.
You love having several irons in the fire at the same time, and jumping back and forth between large and small tasks is easy as pie! If you have an eye for both trivial details and the big picture, that's a plus in our book. We are looking for a proactive leader who recognizes and has a leadership style that follows our values "Honest, Inclusive, Disruptive, Playful, Supportive".
Hotel openings are special. You will have the opportunity to lead and build up your own team and the hotel's local routines. Together with Citybox's own "Guerrilla Opening Team", you will ensure a great opening and good guest experiences for the future. You will ensure operational excellence and make our guests love us. You will make it a top priority that your employees thrive and develop, and that the hotel achieves (and ideally, exceeds) its' budget. In addition you will work in a team with other hotel managers in Citybox, and be coached by our Regional Manager.
You can count on 10-15 travel days per year, including our annual company tour.
Areas of responsibility:
General operation of your Citybox hotel
General responsibility for budget targets such as revenue and cost levels
General responsibility for renovations and maintenance
Bookkeeping and reporting, of course with the help of our local accounting firm
Communication flow between our head office and the employees
What we are looking for
Humor (dark and/or dry) is essential!
Experience as a hotel manager or a leading position in the hotel or other relevant industry
Accurate and systematic
Full of initiative and proactivity
Independent as an employee
Honest communication skills in both French and our company language English
The ability to see individuals and not just groups
What we offer
Competitive salary
Fun colleagues
Growth and development opportunities
Employment benefits and partner discount
Annual company tour with your fun colleagues
The opportunity to work in a hotel chain that is growing rapidly and has ambitious plans