Corporate rates. We got it!
Are you looking for a better deal on your business trip? Our corporate agreements gives your company or organisation access to the best prices at our already competitive rates.
The discounts and agreements are fitted to size, whether you are a start-up or a large corporation. We customize each agreement according to your business and travel volume.
Curious to see what we can offer? Just fill in the form below!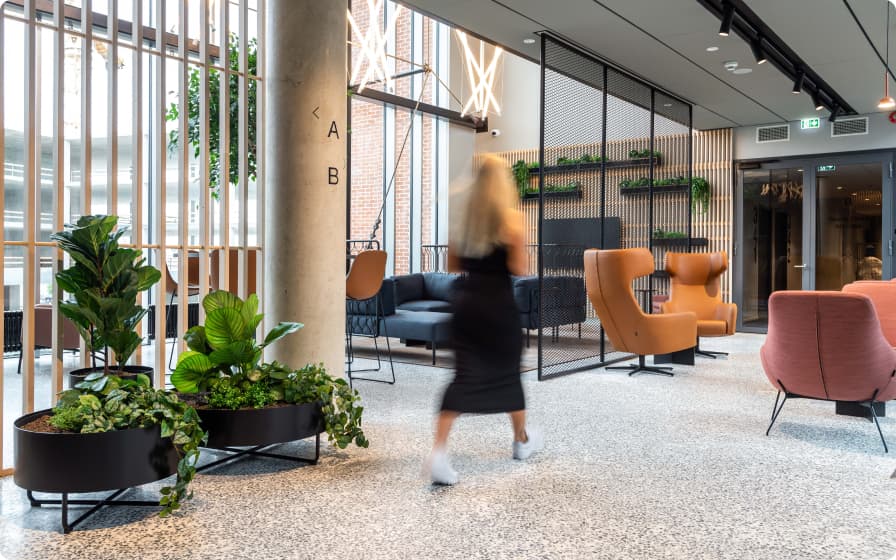 Interest form
Before we can give you an offer, we just need some information about your company and travel volume. The form takes less than 2 min(we promise; we tested it ourselves). Just click to start!
Got questions?
Feel free to get in touch via mail or phone. We will get back to you as soon as we can.