Beautiful cities, exciting hotels
Inside The Box
Our hotels are always situated in the heart of the city, only steps away from all the excitement. Yet, when you retreat 'Inside The Box', you will enjoy your modern room and relaxing chill-out areas. It is like a secret hideaway. Recharge! Inside The Box.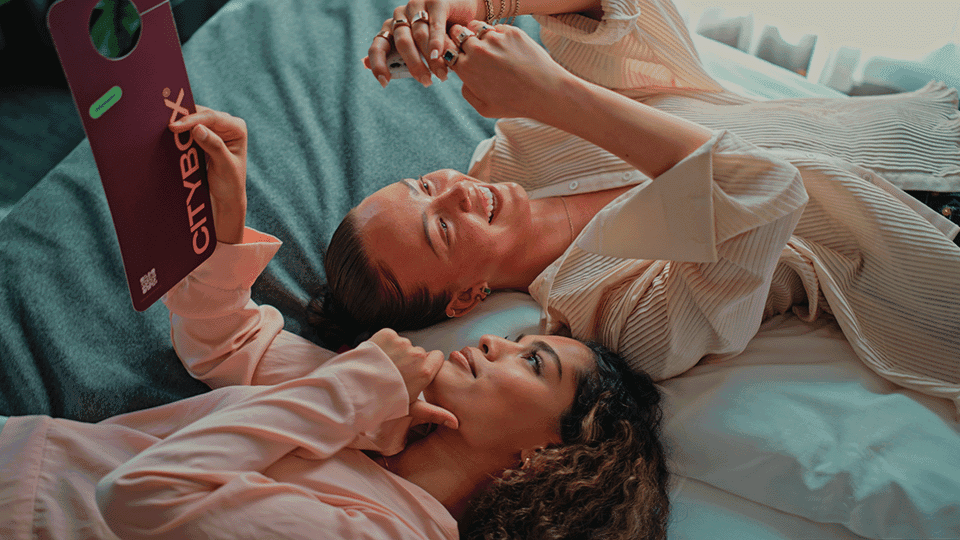 Bergen, Norway.
Heavenly beds! Sleep tight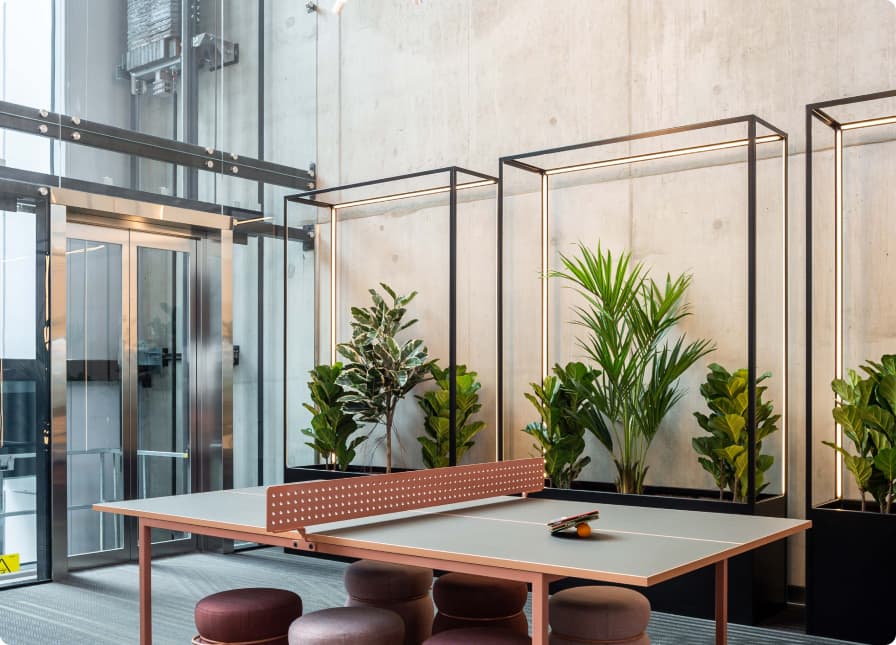 Tallinn, Estonia.
Table set. Play on!
Outside The Box
Experiencing city life is about more than a good hotel. Just a few steps 'Outside The Box' and you're right in the midst of everything. Visit markets, enjoy local food, go shopping, or simply stroll around. Uncover hidden gems and craft unforgettable memories. Explore! Outside The Box.