Affordable Design Hotels
Citybox is on a mission to become one of Europe's leading hotel chains. We kicked things off in 2006 with Citybox Bergen. Since then, we've teamed up with enthusiastic property developers to open more hotels. The concept? Nordic design, easy on the wallet, and perfectly located in the middle of the city. This is a success recipe! Don't hesitate to contact us.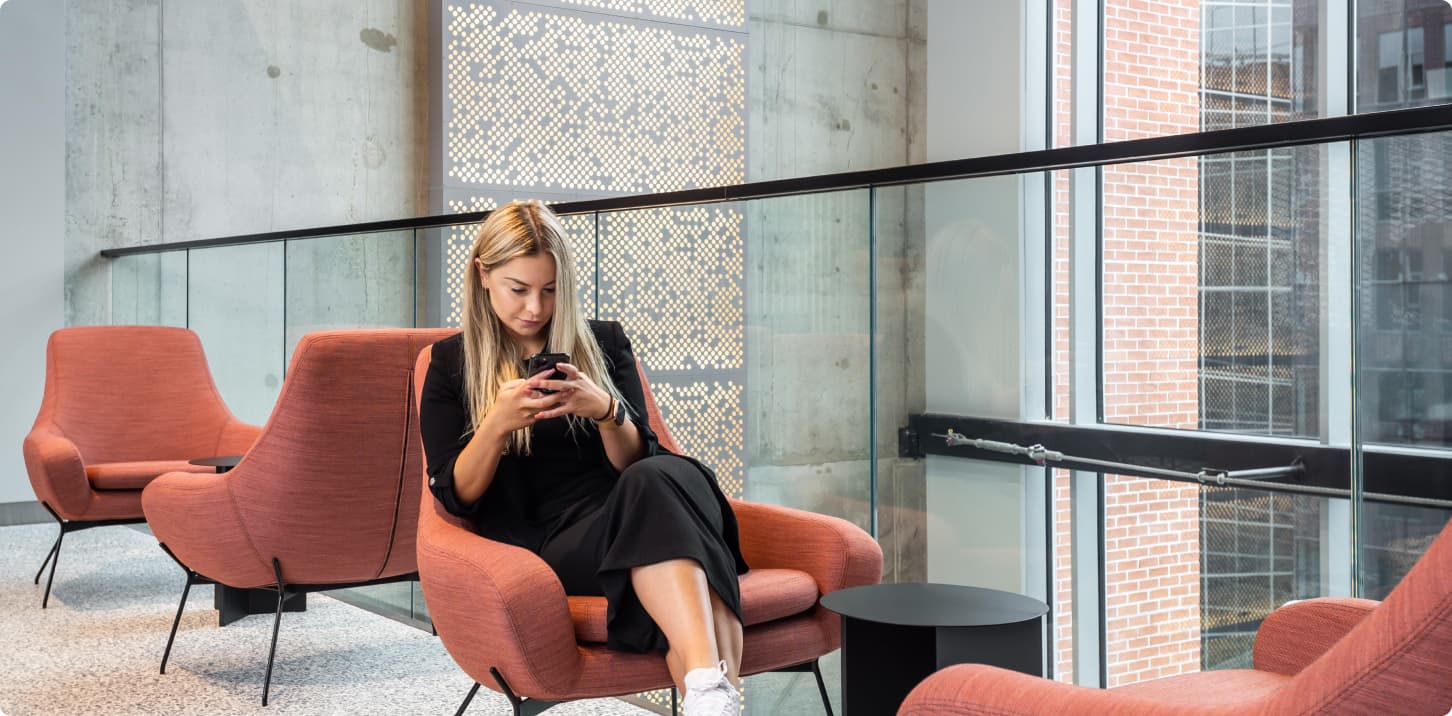 Hotels in operation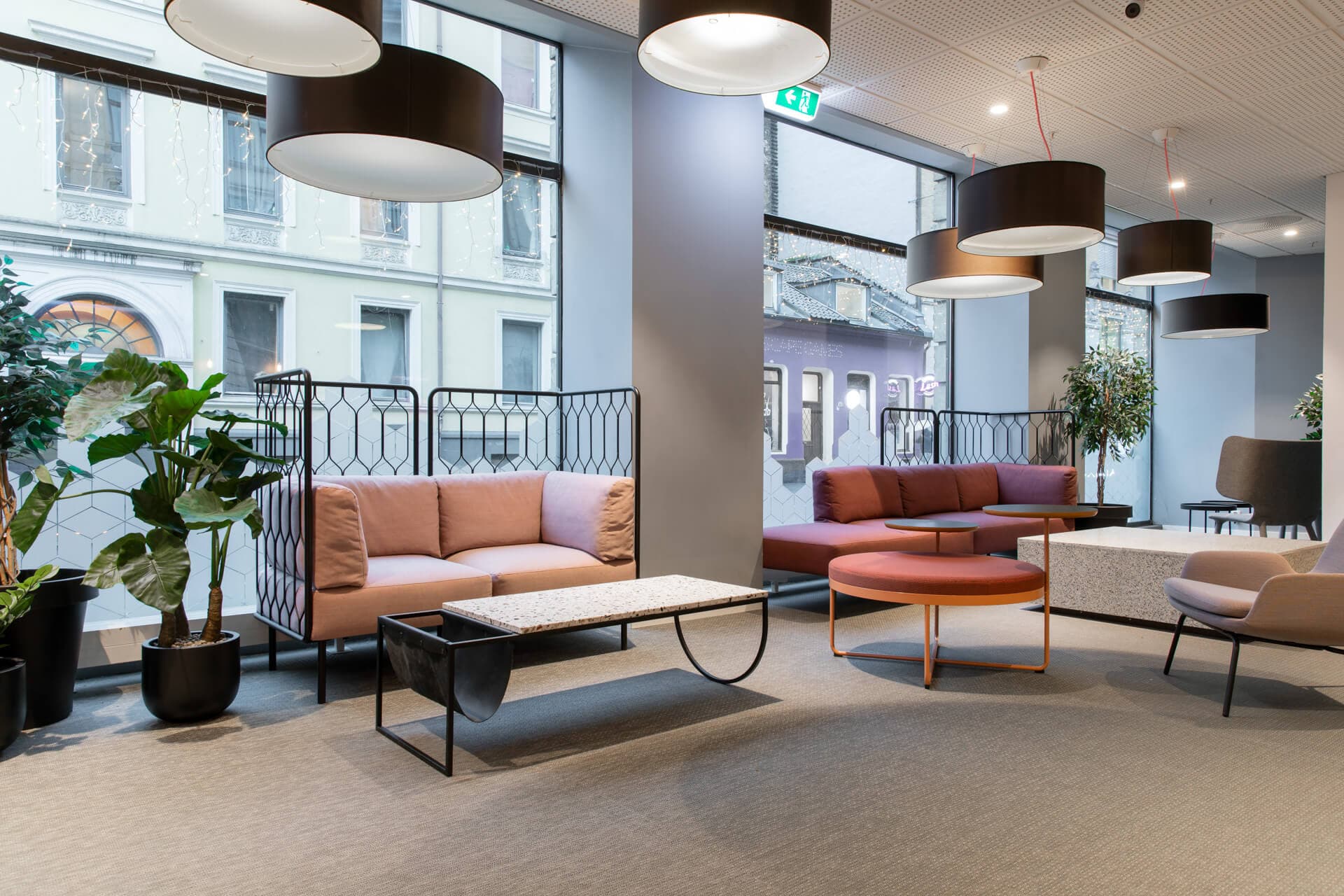 Citybox Oslo
Opened: 2013
Rooms: 341
Size: 10,000 m2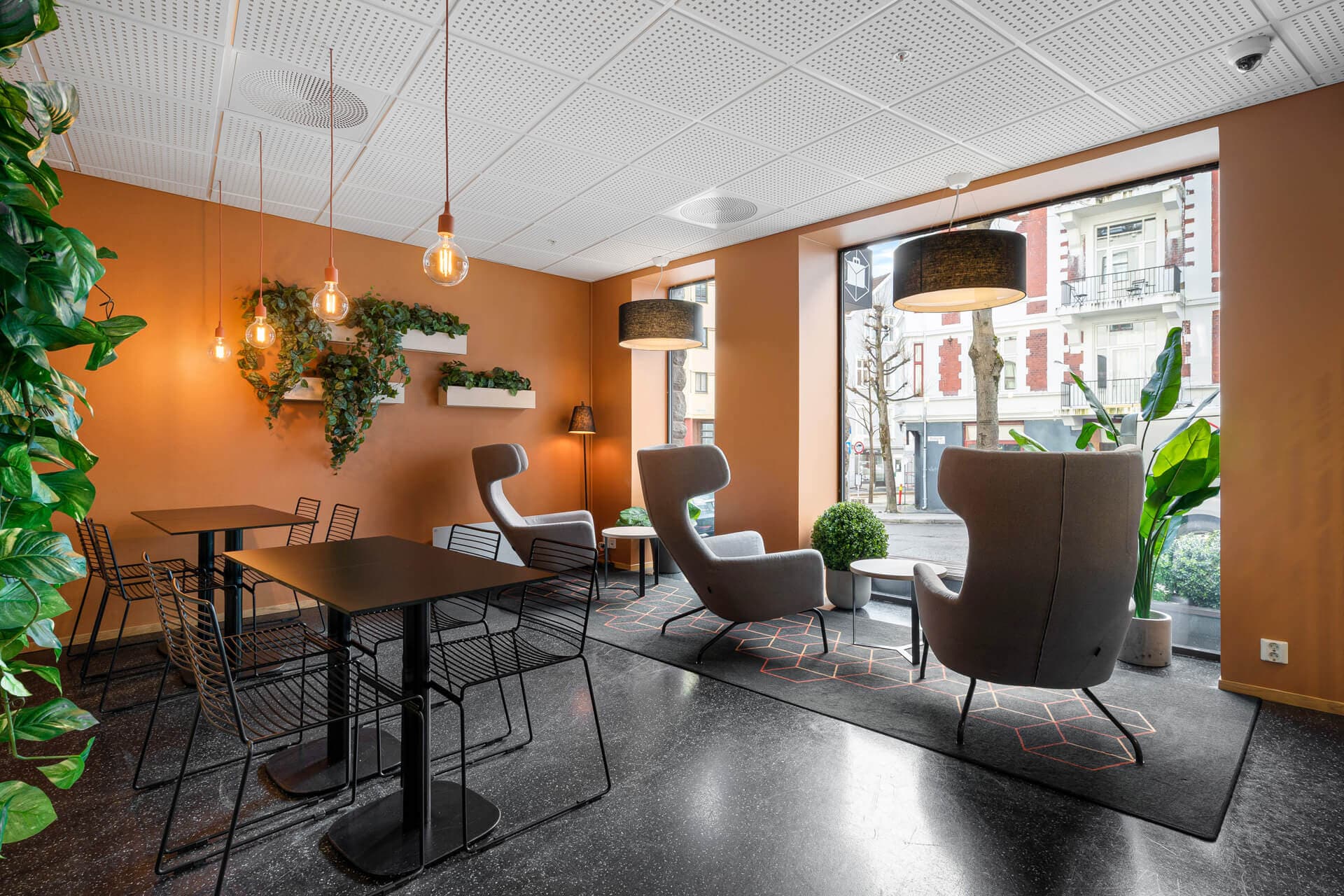 Citybox Bergen City
Opened: 2006
Rooms: 120
Size: 4,200 m2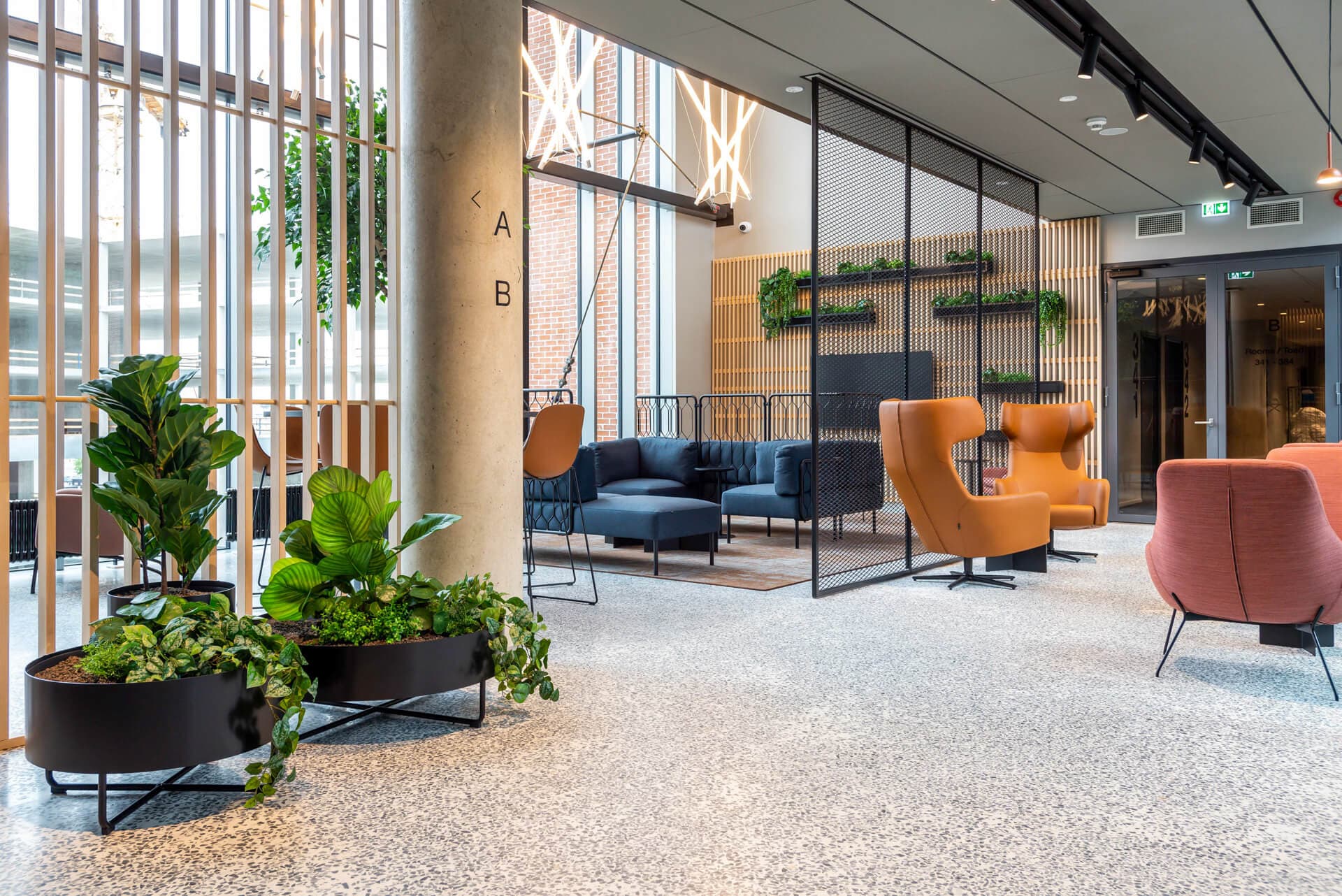 Citybox Tallinn
Opened: 2020
Rooms: 272
Size: 8,600 m2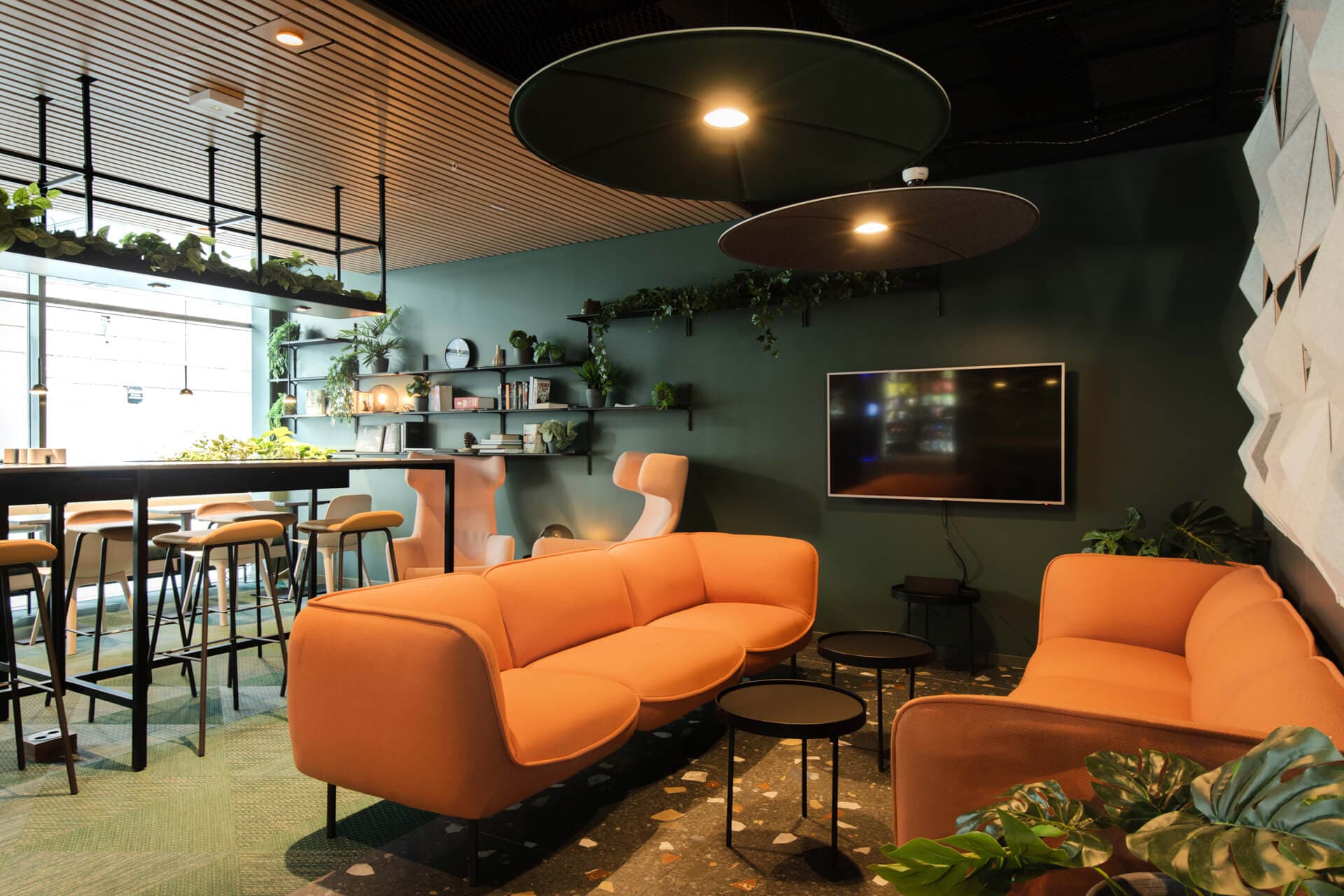 Citybox Bergen Danmarksplass
Opened: 2019
Rooms: 144
Size: 4,400 m2
Citybox Antwerp
Opened: 2021
Rooms: 180
Size: 7,000 m2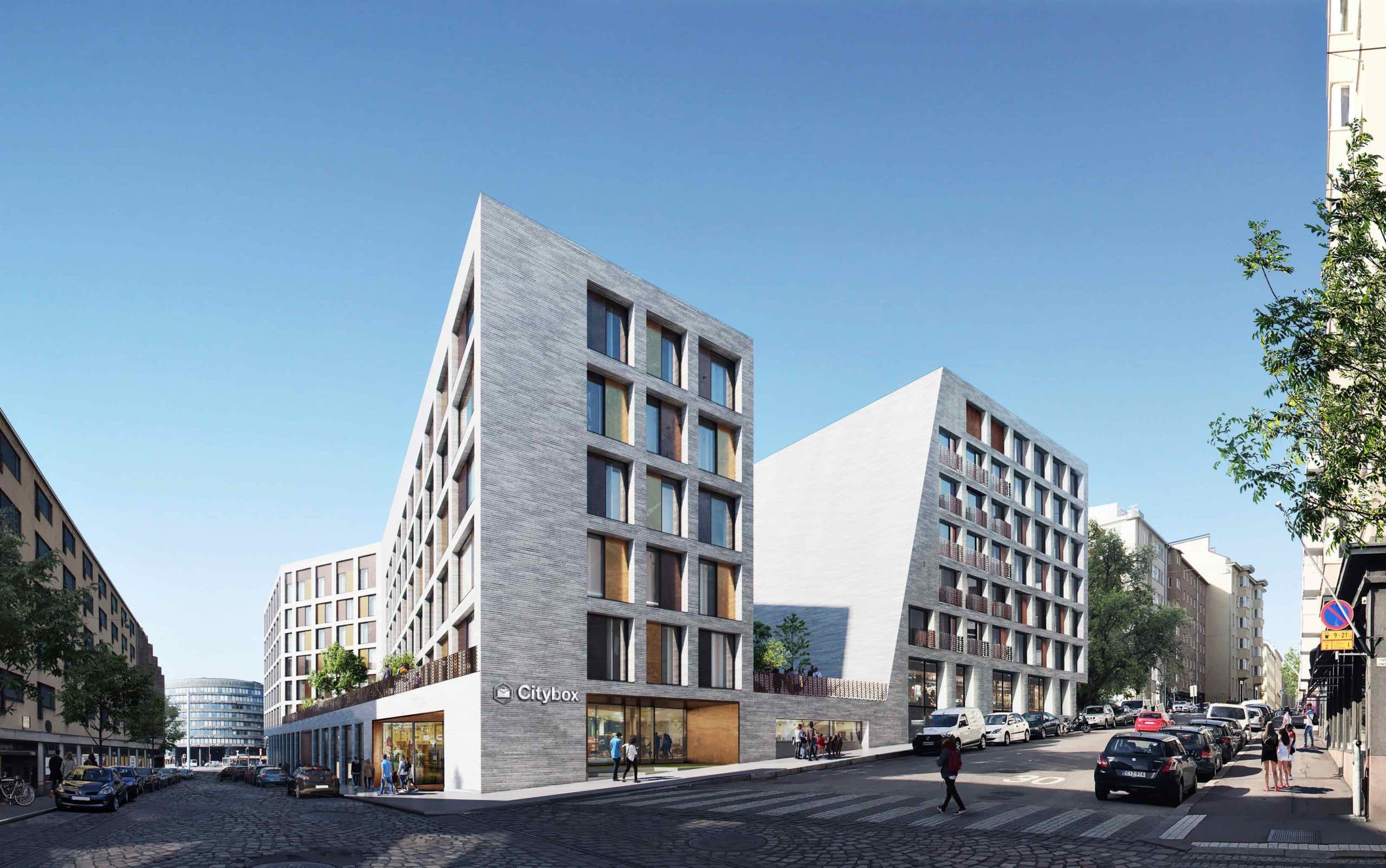 Citybox Helsinki
Opening: 2024
Rooms: 178
Size: 6,750 m2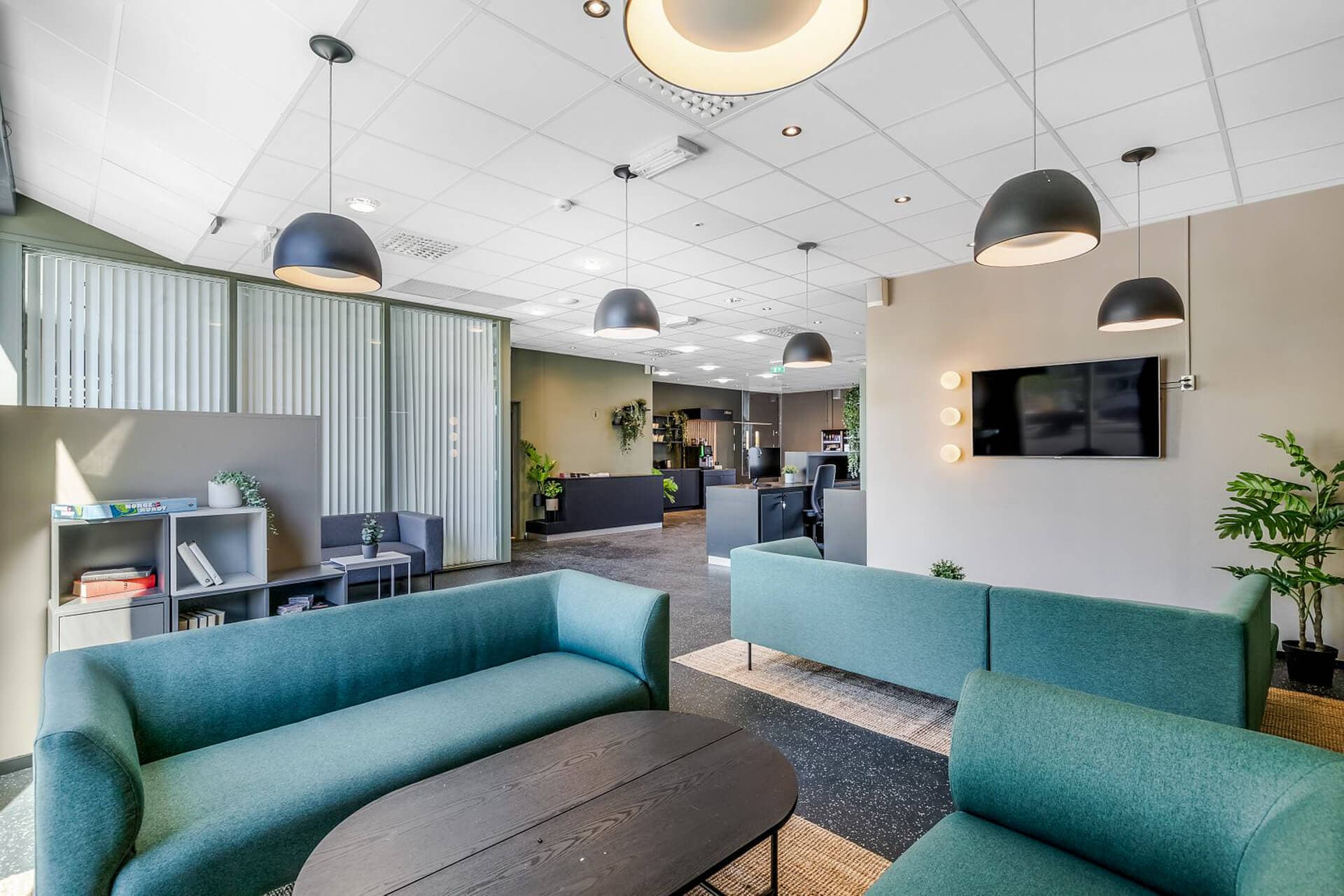 Citybox Kristiansand Lite
Opened: 2021
Rooms: 55
Size: 5,450 m2
Opportunities
Our concept combines high space efficiency, low operating costs, and good profitability to form the basis for successful property investments. This positions Citybox hotels as a prime investment opportunity for property developers. Citybox has connected investors and can also step in as a co-investor.
Flexibility: Both fixed and revenue-based lease agreements
Long-term: Secure lease contracts spanning 20+ years, supported by guarantees
Design: Benefit from our in-house design team's expertise
Got a project you think we'd be perfect for? Don't hesitate to reach out!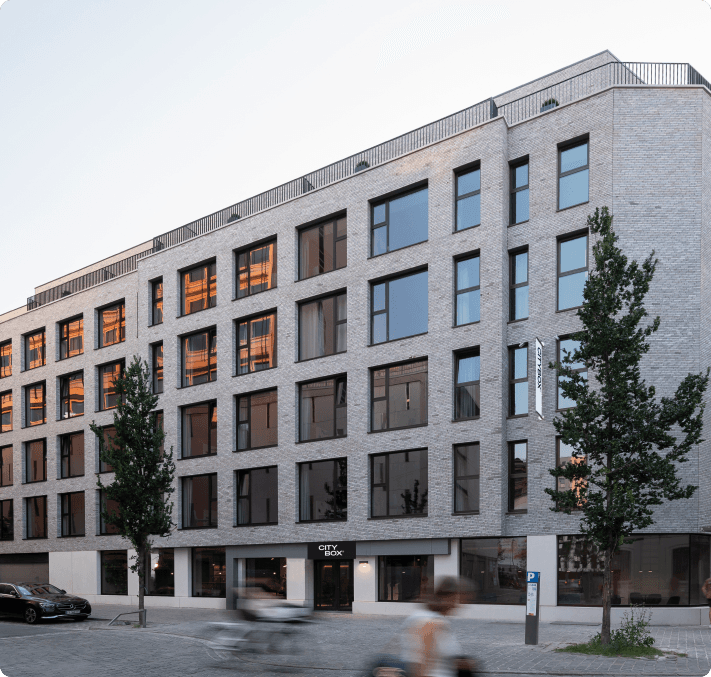 What are we looking for?
Central location
Walking distance to a public transport hub
Conversion of existing building or new development
Minimal use of the ground floor where retail is preferable
120 – 400 hotel rooms
3 500 – 12 000 m² GFA
Normal-sized hotel rooms, but efficient space usage for the hotel in total.
Citybox technical specifications and room layout documents are shared upon request.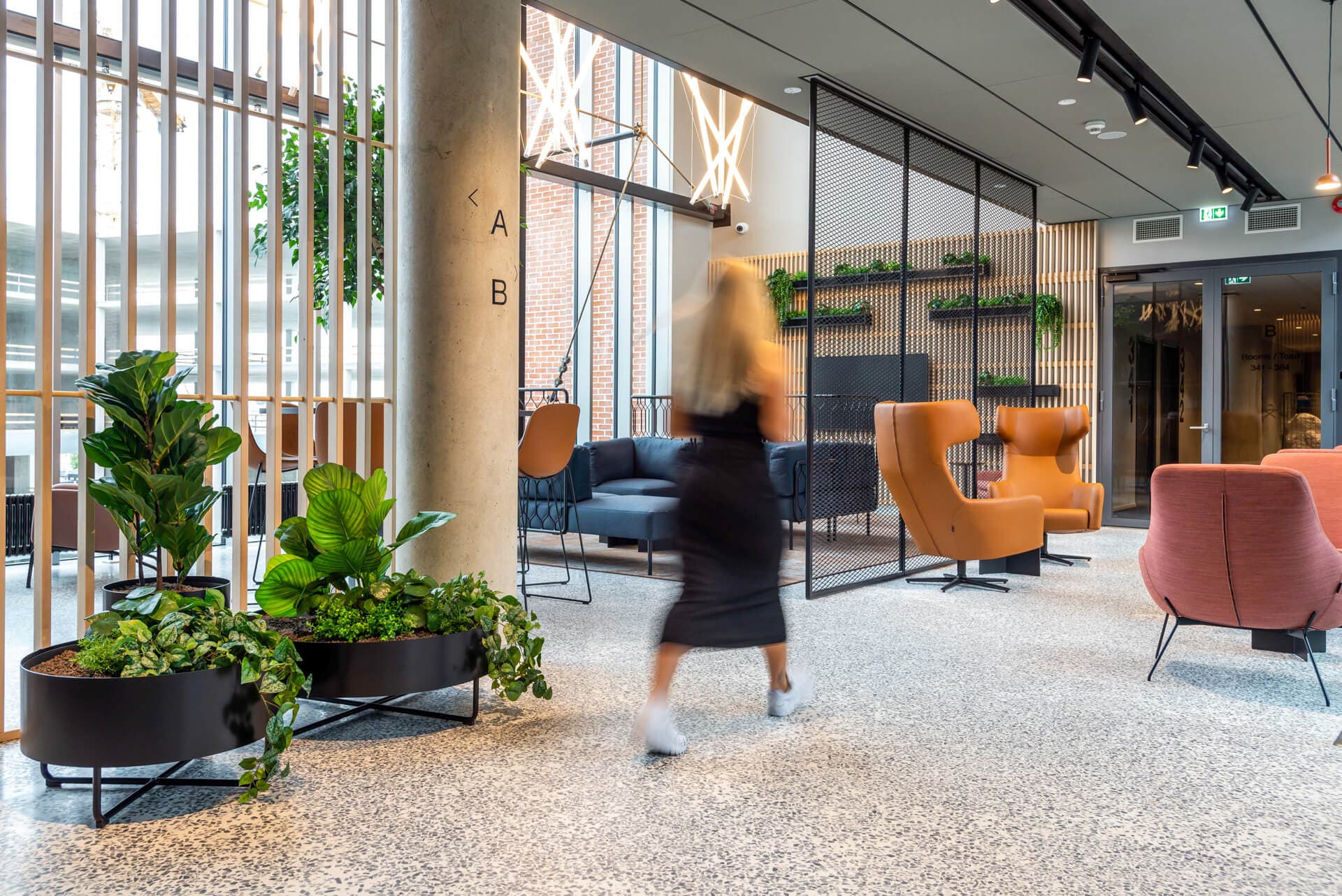 Contact us
Think you have a project where we could fit in? Feel free to contact us!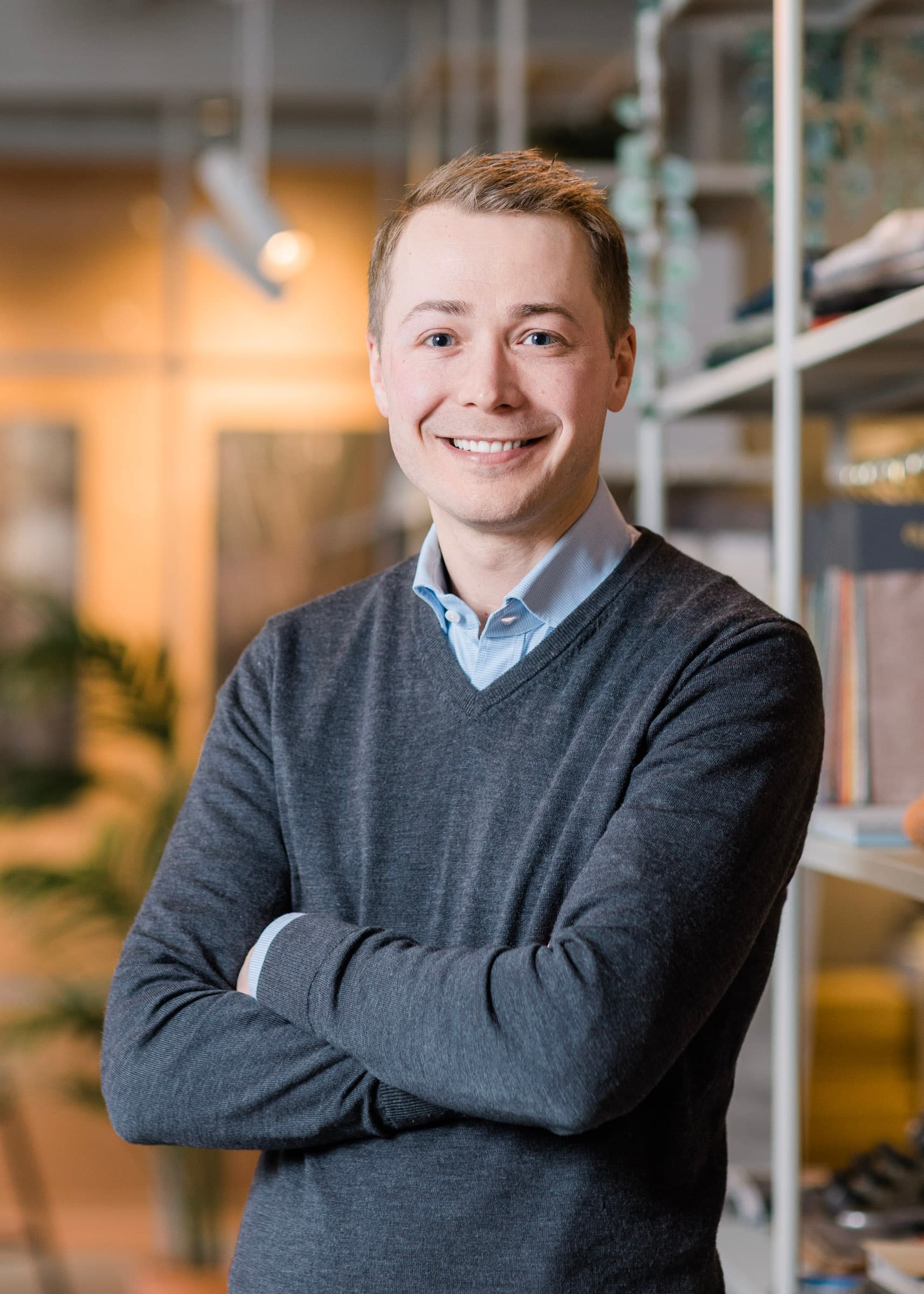 Morten Høiseth
Head of Development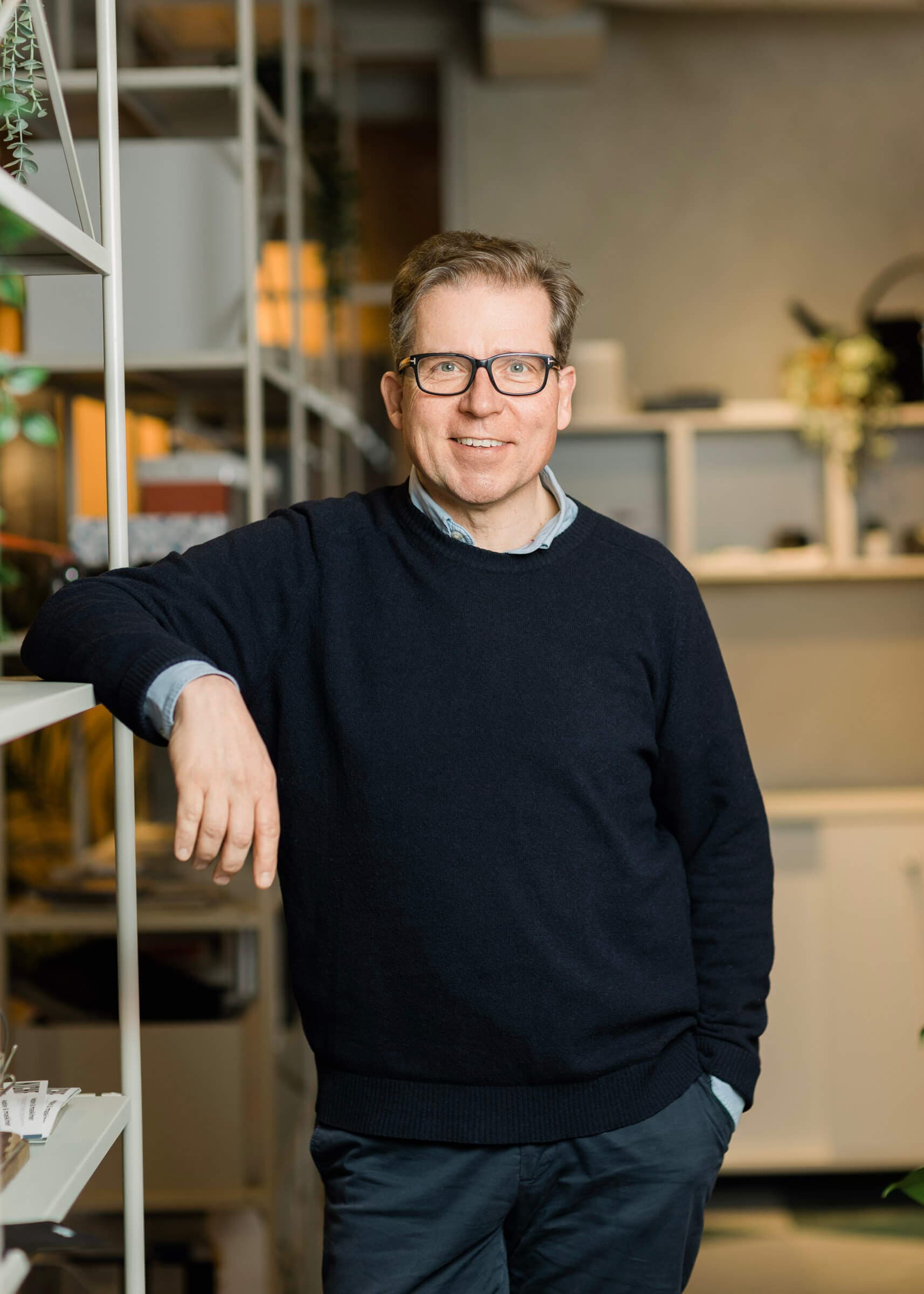 Martin Smith-Sivertsen
Chairman