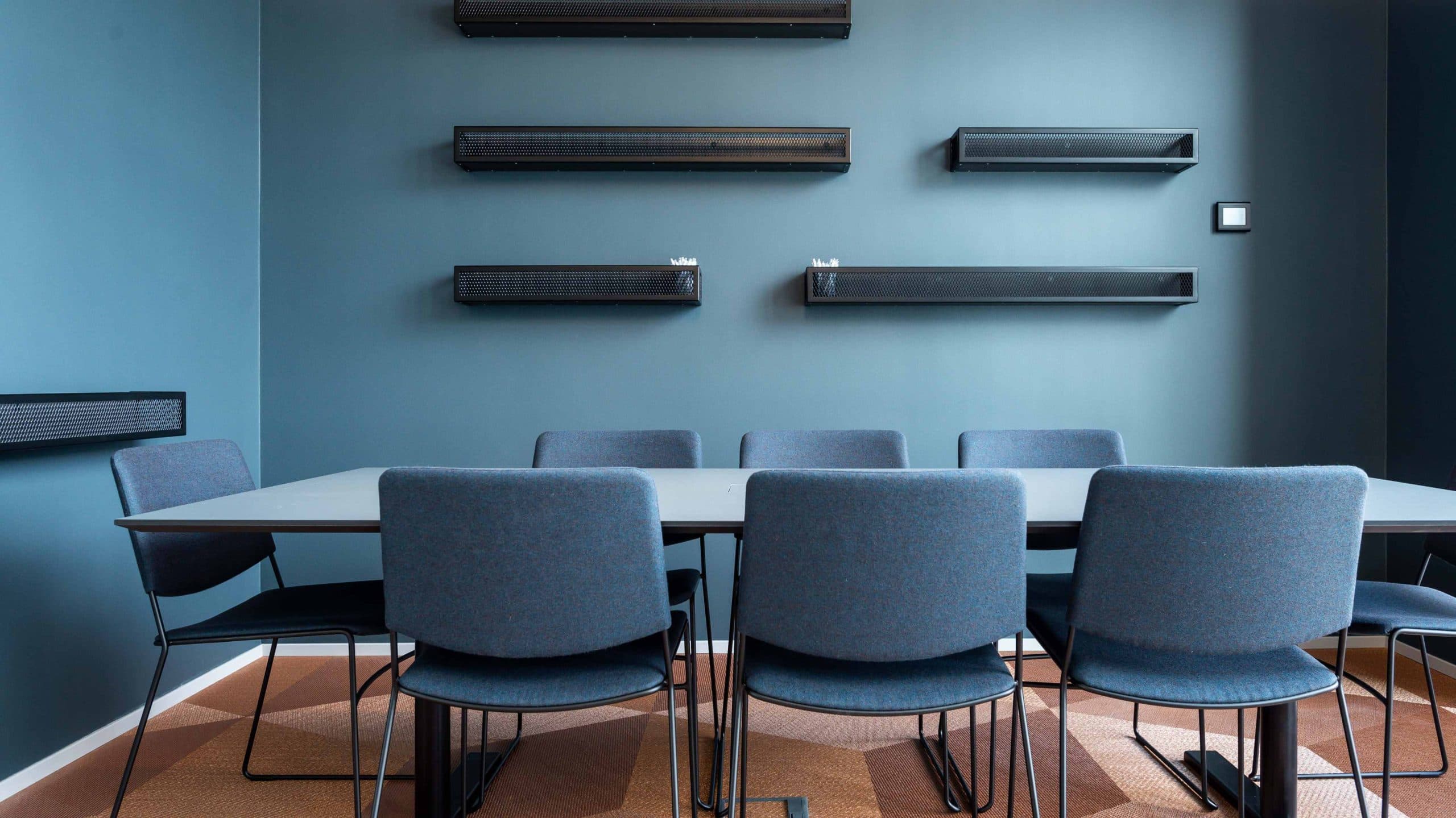 Let's meet!
Our conference rooms are equipped with all the modern tech. A nice, affordable choice when you're in need of a meeting room. Enjoy food and beverages delivered from our local partners. Have a productive meeting!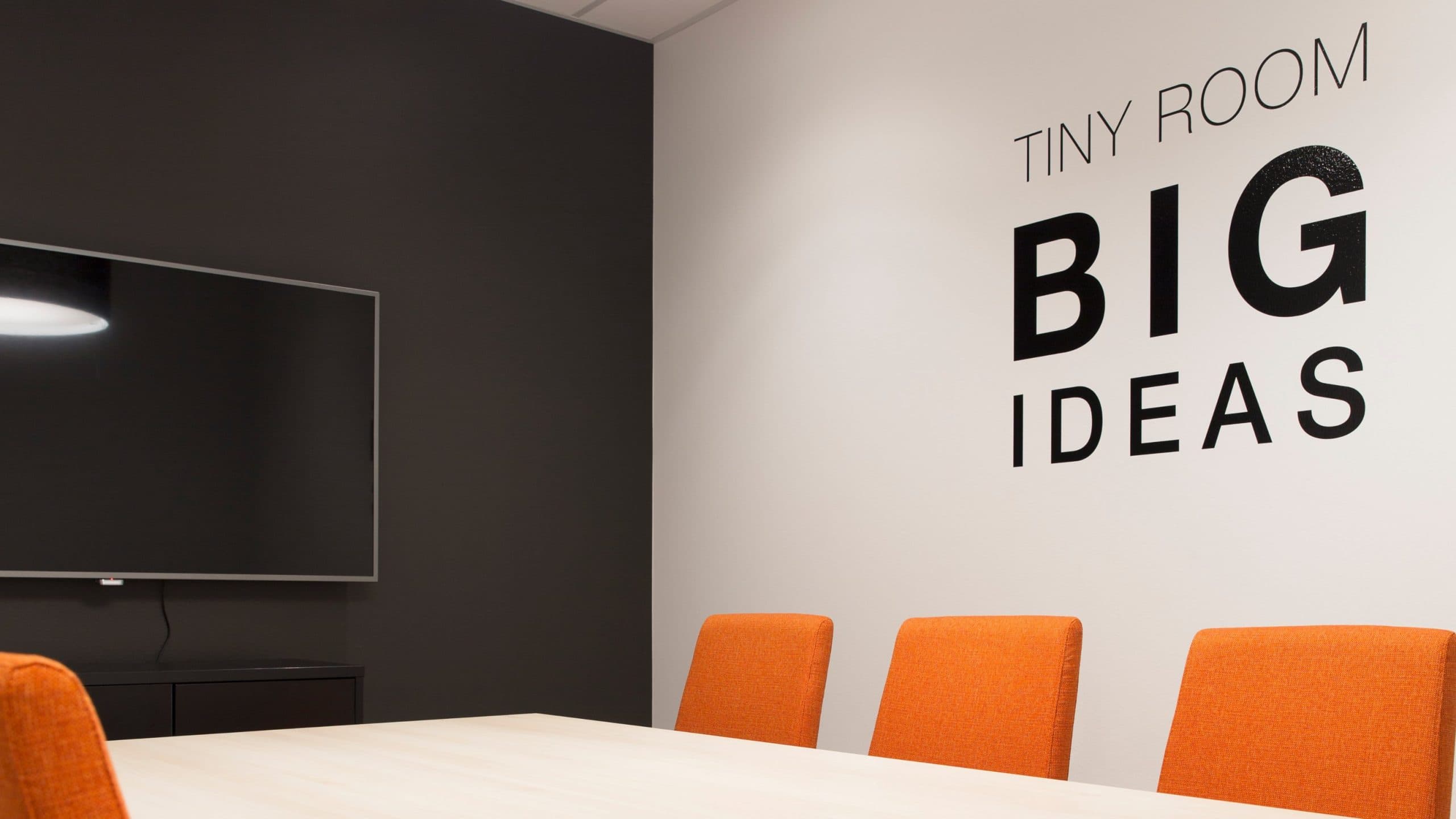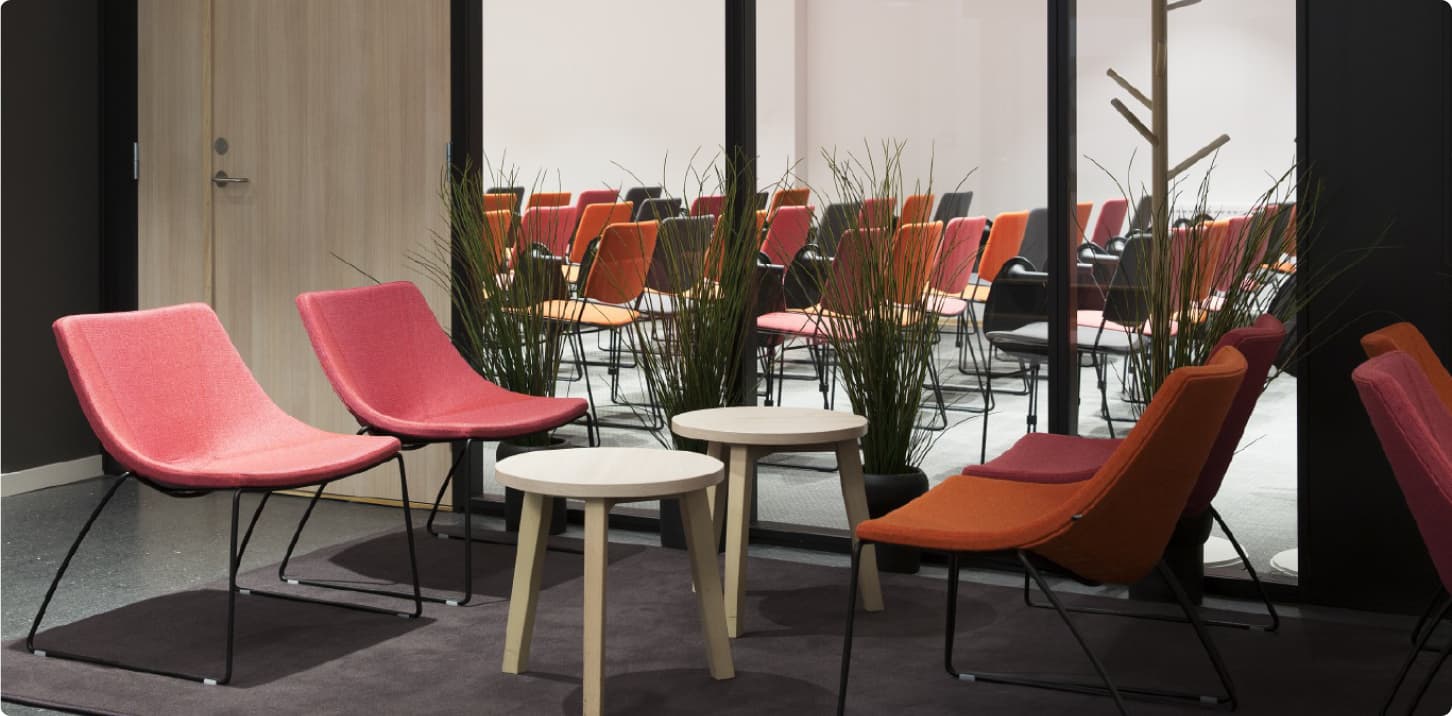 Meeting room alternatives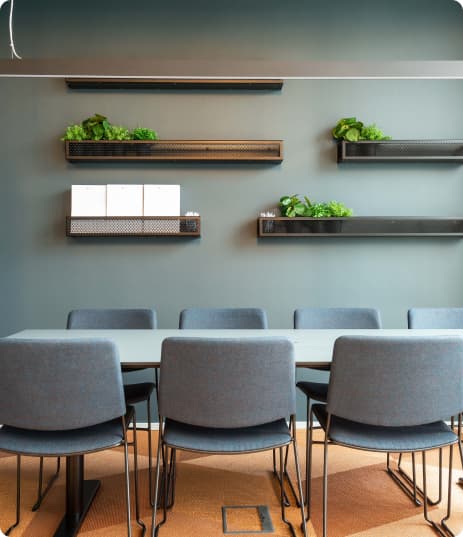 Minibox
A small size meeting room with all the tech you need. Large flat screen tv, all connectivity and free wi-fi. Accommodation: Oslo/Antwerp: 12 pax, Tallinn 8 pax, Bergen 7 pax.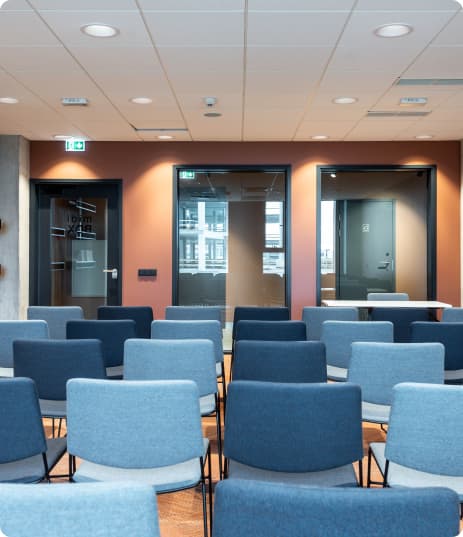 Citybox Kristiansand Lite
Midibox
A medium size meeting room with all the amenities you need. Projector and canvas, all connectivity options and free wi-fi. Setup of desks in possible on request. Accommodation: Oslo/Tallinn: 50 pax in "cinema" setup.