Monthly rent?
All our hotels now provide monthly rentals. Starting at just NOK 8999 a month, you get unparalleled value without breaking the bank. Each room boasts a supremely comfortable bed, a sleek desk, and a contemporary bathroom stocked with essentials as soap, shampoo, and a hairdryer. Selected rooms even come with a snug seating area to unwind. Whether you're a student, on a project assignment, or in need of a temporary spot during apartment renovations, we've got the ideal space for you.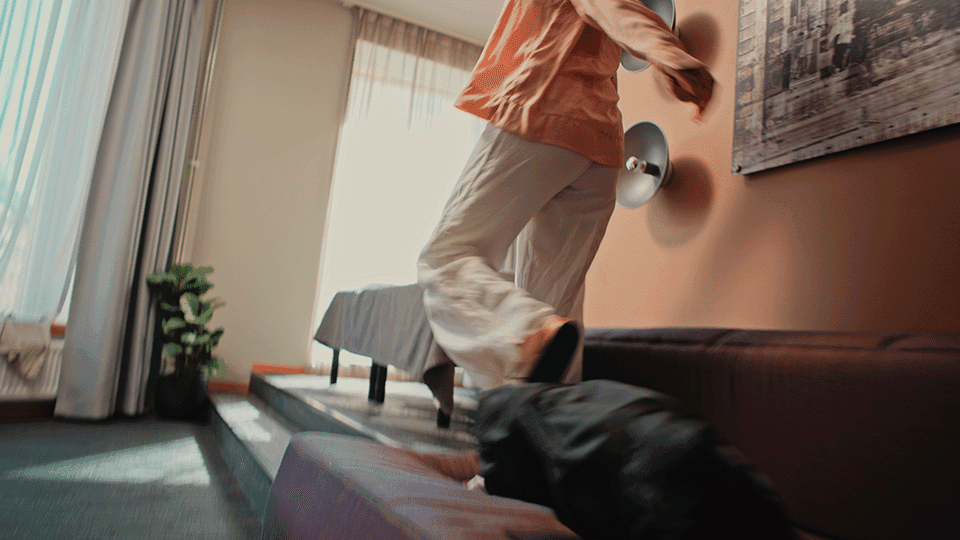 This is the deal
We want you to feel like home, but there are some conditions to the lease:
The offer applies to both individuals and companies, based on availability.
Invoicing solutions for companies on given terms.
18 year age limit, and all guests must abide hotel rules.
All guests have to agree to our monthly rent regulations. These will be provided.
This offer cannot be combined with other discounts or campaigns.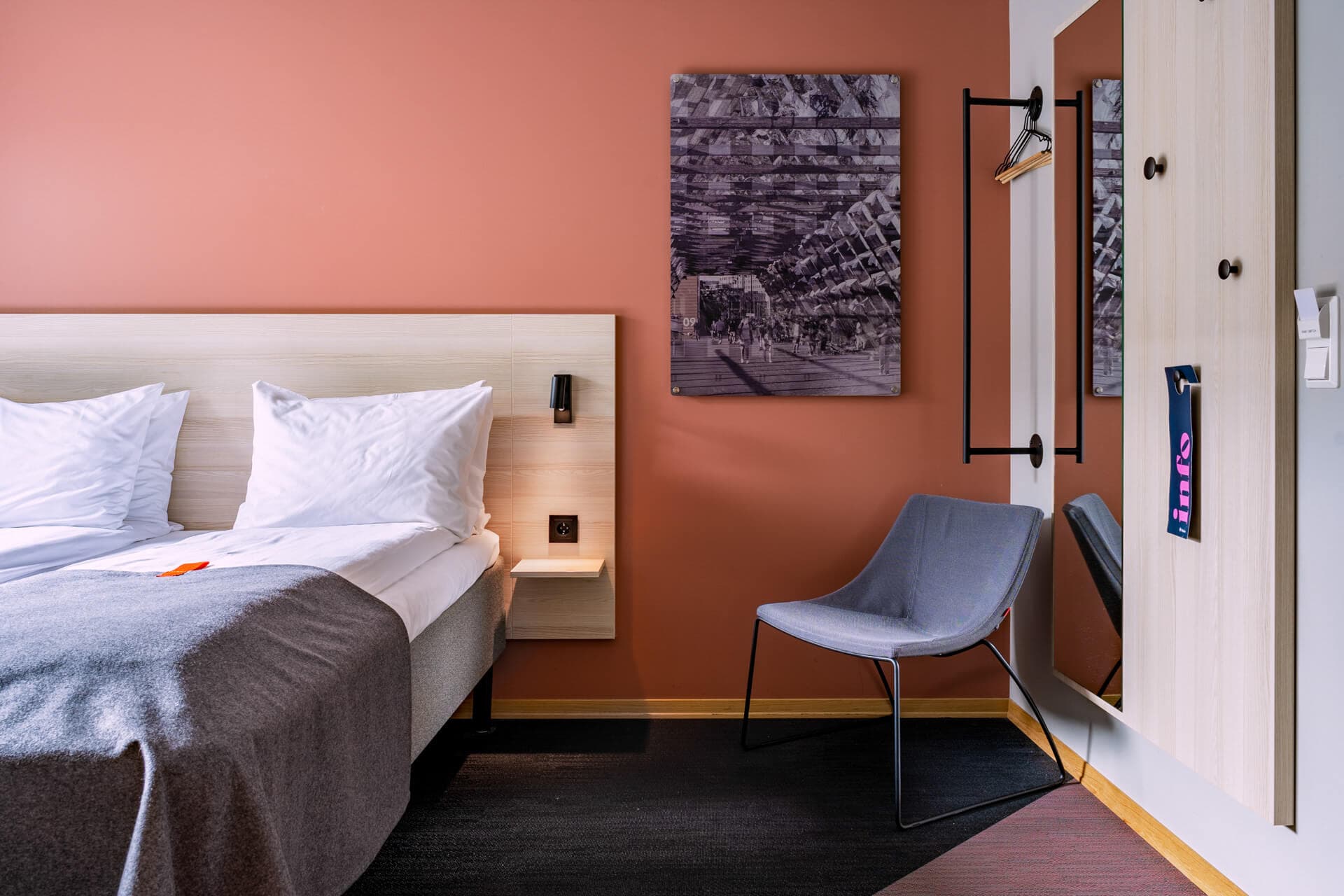 Bring you pet for free! (do not apply to elephants..)
If you're relocating for a short while, we get that sorting out a spot for your furry friend can be tricky. Our rates are set per room, so feel free to bring along your cat or medium-sized dog (up to 20kg) at no extra cost. Just give us a heads-up when you book, and we'll ensure you get a pet-friendly room.
Prices and availability
Citybox Tallinn
Price from 899 EUR
Status: Available from September 2023
Citybox Kristiansand Lite
Price from 8 999 NOK
Status: Available from October 2023
Citybox Oslo
Price from 16 999 NOK
Status: Available from November 2023
Citybox Antwerp
Price from 999 EUR
Status: Available from October 2023
Citybox Bergen City
Price from 14 999 NOK
Status: Available from October 2023
Citybox Bergen Danmarksplass
Price from 9 999 NOK
Status: Available from October 2023
No longer accepting bookings:
Citybox Helsinki
Guest kitchenette and laundry room
Citybox goes above and beyond to keep our guests smiling. Not only do our hotels feature budget-friendly laundry rooms*, but we also provide a complimentary shared kitchenette for whipping up simple meals. This space boasts a fridge, microwave oven, kettle, and disposable tableware. And for those midnight munchies? Our 24/7 vending machine is stocked with snacks and beverages, ready whenever you are.
*not available in Citybox Lite Kristiansand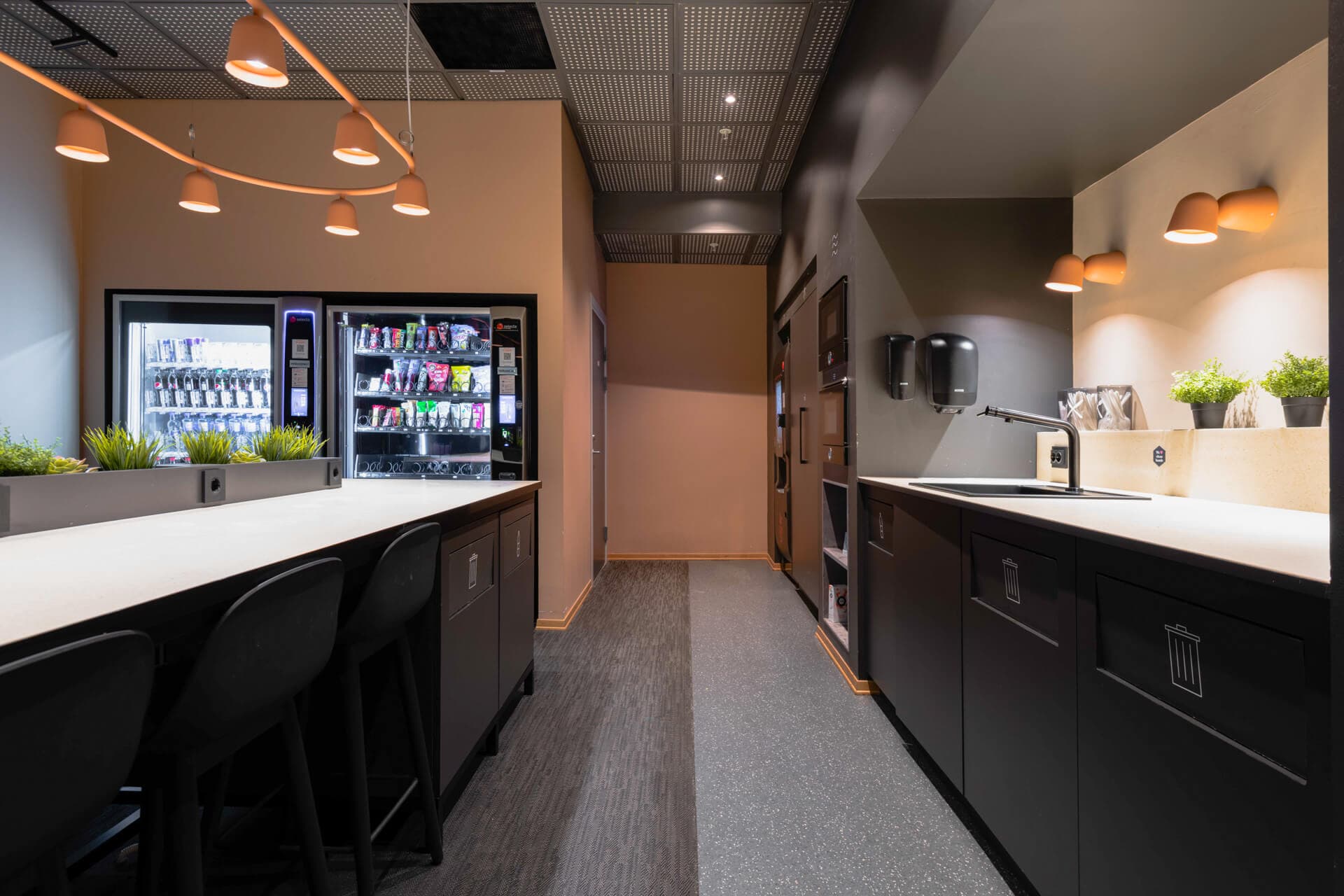 Monthly rent request form
Please fill out this form if you are interested in renting monthly at Citybox. This simple form take less than 2 min. Click continue to start.
Have questions?
Contact us directly by mail or phone.