Go back to map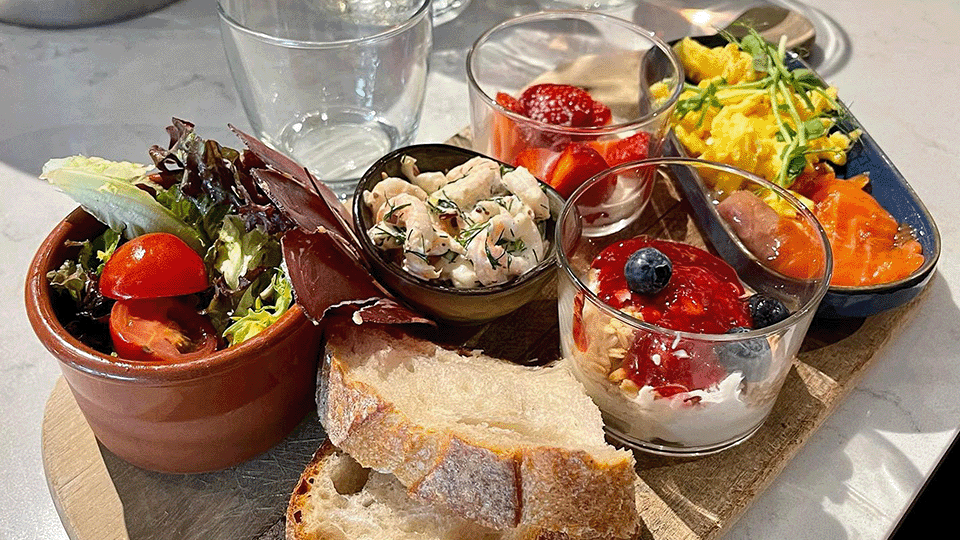 Bergen Brunch
A new and trendy eatery that focuses on brunch, and oh boy, the brunch is good!
The menu consists of various set menus inspired by famous cities, e.g., Brooklyn Brunch or Brisbane Brunch. With the set menus, you get several small dishes named and a small dessert. So good! They also have regular sandwiches and other smaller dishes, but we recommend trying the set menus.
Bergen Brunch is the perfect place for brunch and bubbles. A good tip is to order a table before you get there, as they are often fully booked.