Go back to map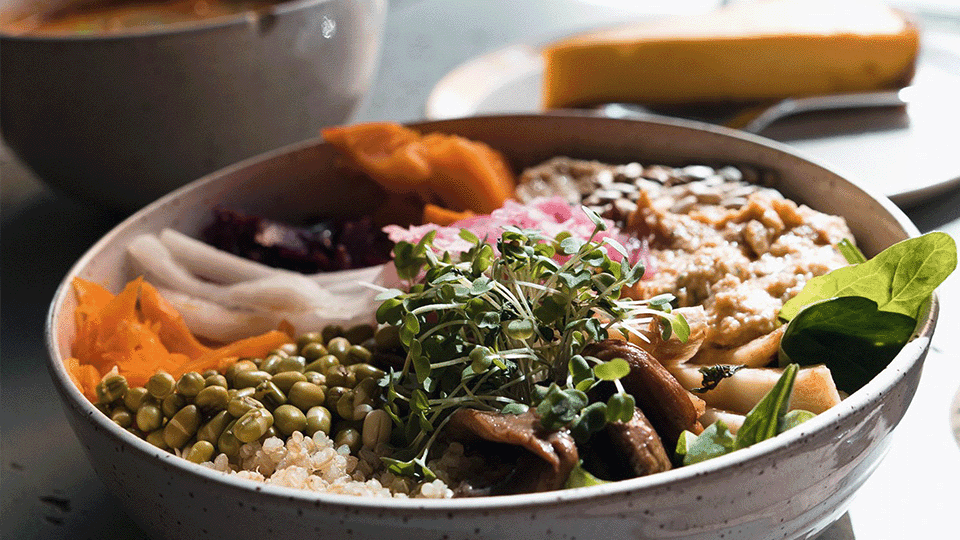 Daily Pot
Here you will find the healthiest and heartiest lunch in town!
They have a selection of excellent soups(meat, vegetarian and vegan), in addition to salads. You can compose the salads yourself, and they make a salad base with fresh spinach, which they mix with a delicious mango dressing.
In addition to delicious soups and salads, they also have coffee, matcha, golden milk, and a selection of raw cakes.